We provide lawn care and pest control services for properties in Horsham, PA.
We've been offering our top-quality services since 2008.
Horsham, PA, is a municipality in Montgomery County with a population of almost 15,200. It is an undiscovered gem offering lots of attractions, activities, and picturesque views! Speed Raceway is a popular attraction here, where visitors can enjoy a state-of-the-art indoor electric go-kart racetrack! If you're looking for parks where you can let time pass by, there are lots here in Horsham, like Lukens Park, Horsham Township Blair Mill Park, Meetinghouse Park, and more!
If you own a property in Horsham, PA, and want to get your lawn in prime condition all year long, we can help with our lawn care services. We also offer pest control services to protect you and your loved ones from invasive pests like fleas, ticks, mosquitoes, and chiggers. Since 2008, our crew has provided top-quality lawn care and pest control services and exceeded the expectations of our clients!
---
Enjoy a healthy and green lawn with our lawn care services.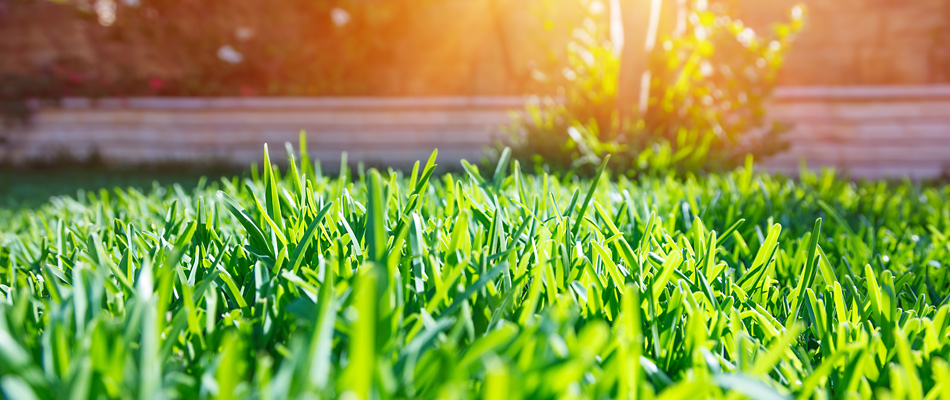 Keeping your grass in Horsham, PA, healthy and green takes a lot of work. Luckily, we can take the work off your shoulders with our lawn care services!
Lawn Fertilization: Our lawn fertilization service involves multiple applications of our nutrient-dense fertilizers from March to November to keep your grass well-nourished throughout the growing season.
Weed Control: We will treat your grass with pre- and post-emergent weed control treatments from spring to fall to tackle weeds like dandelions, crabgrass, ground ivy, clover, and more.
Lawn Aeration: Our team offers core aeration in the spring and fall to ensure the roots of your grass can absorb much-needed nutrients, water, and sunlight to thrive.
Overseeding: We will perform overseeding using turf-type tall fescue grass seeds to increase the density of your lawn and make it fuller and more resilient!
Lawn Disease Control: We offer preventative and curative treatments against common lawn diseases in Horsham, such as red thread, dollar sport, and brown patch.
Lawn Insect Control: Our team provides preventative and curative grub control treatments, as well as a summer lawn insect control program that targets pests like chinch bugs, sod webworms, armyworms, and more.
Slit Seeding: Our slit seeding service involves dispersing grass seeds in slits that we've made on your lawn to give them excellent seed-to-soil contact.
Athletic Field Lawn Care: This service involves testing the soil on your athletic field and providing a tailored lawn care program to meet your field's unique needs.
Campus Lawn Care: We will create a custom lawn care program for your campus in Horsham that can include fertilization, weed control, lawn disease and insect control, aeration and overseeding, and pest control services.
Commercial Lawn Care: We'll keep the lawn on your commercial property looking beautiful through lawn care services like fertilization, weed control, aeration, and more.
We can help establish your lawn from scratch with our new lawn seeding service!
---
Our Pest Control Services Target Fleas, Ticks, Mosquitoes & Chiggers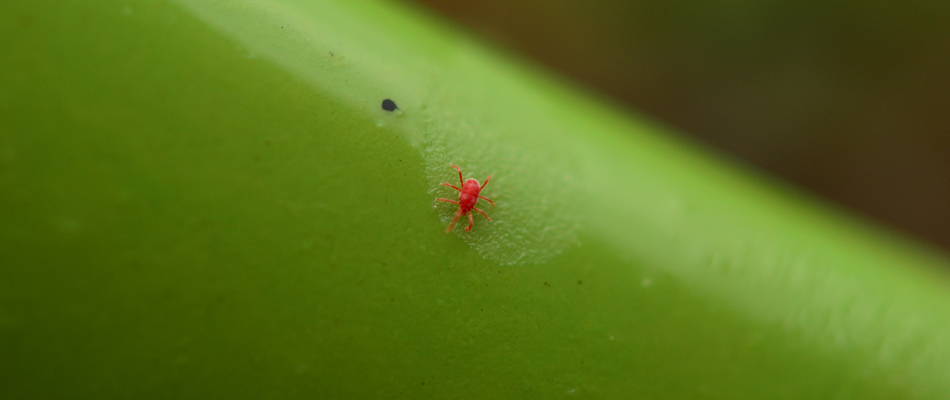 If you want to enjoy your outdoor space without worrying about getting bitten by pesky creepy crawlers, you need to take advantage of our pest control services! Learn more about them below:
Flea & Tick Control: This pest control service involves treatments from April through the end of September to provide optimal protection against fleas and ticks during their peak season.
Mosquito Control: We will begin applying our treatments every month from spring to fall to ensure your property in Horsham, PA, has overlapping coverage throughout the mosquito season!
Chigger Control: This service involves treatments every four weeks from spring to fall to keep chiggers away from your property.
---
Call us today to schedule our lawn care and pest control services.
Here at Delaware Valley Turf, we proudly offer high-quality lawn care and pest control services for properties in Horsham, PA. We've been in the lawn care and pest control industry for 15 years, and our crew has garnered valuable skills and knowledge throughout these years to ensure we give you excellent results! If you want a reliable team who will put your needs and vision for your lawn and property first, give us a call today at (610) 328-4170 to schedule any of our services.