Pennsylvania has quite the amount of snow and rain that comes in during the cool-season. However, in November, it rarely reaches below 39 degrees. This is the perfect fall weather for things like cider mills, pumpkin patches, and taking long walks through colorful parks now that trees have all shed their beautiful foliage. It's also a great time to think about your fall lawn care routine, especially when you need to keep it up for kids that are on campus during this time or people who are still coming to work during the pandemic.
Lawn care in the fall, especially commercial lawn care, is something that needs to be thought ahead about. Businesses and schools work all summer to ensure their turf looks green and inviting, but it tends t be forgotten about when the leaves begin to fall. Fall lawn care is full of techniques that will allow your turf to flourish and become the best that it can be when it blooms again each season.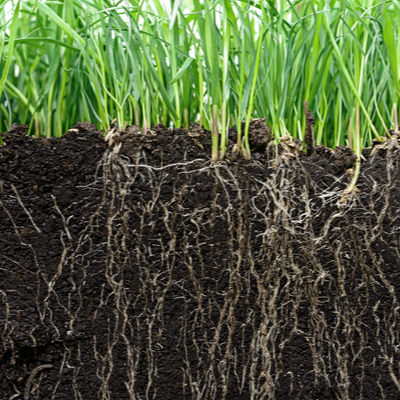 ---
Focusing on Root Growth
The math here is pretty simple. The more nutrients you give to your lawn, and the longer they are being given, the healthier your roots will be. Turf roots are just like hair, the root needs to be healthy so that the blades will be fuller, thicker, and greener. Roots don't just make your turf healthier overall, but they encourage long-lasting soil that can survive all sorts of outside factors like diseases, insects, and cold.
---
The Stronger the Healthier
Storing food is the best way wildlife prepares for the winter. It becomes very similar when it comes to turf survival as well. By fertilizing your turf well into the fall, it will be able to prepare better for winter and have a much higher chance of coming back healthy again. A little extra boost of nutrients will give it what it needs to withstand the cold weather.
---
Nutrients are Better Absorbed in Moisture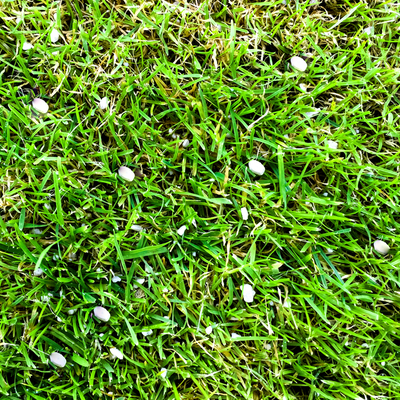 You know that dewy layer that covers your car, window sills, and turf in the peak of fall mornings? That is what will help make your fall fertilizer work overtime. Without having to water a few times a day, your turf will be able to absorb the nutrients it needs with the help of that morning moisture. So you will be able to enjoy yourself while your turf gets what it needs.
---
Think Your Commercial Lawn is in Need of Fall Fertilization? Call Us Today!
Delaware Valley Turf and all of our friendly and knowledgeable staff are fully trained and ready to take on the fall fertilizing needs that your commercial lawn might have. Keeping up with a campus or business all year round is hard, especially with the ongoing, seemingly never-ending pandemic. Choose Delaware Valley Turf to take care of your lawn this fall!
When you're getting ready for the fall season, be sure to give Delaware Valley a call to ensure turf is properly prepared to withstand the cool weather. You can reach us on our contact page, by phone at (610) 328-4170, or even get to know us a little more by checking our Facebook page.